Why I don't write fantasies or fables about fairies!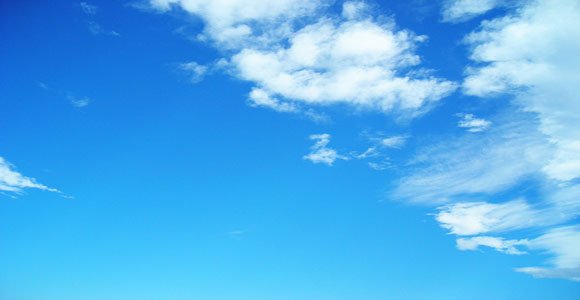 You can tell I'm a bloke just from that! The title gives it all away!
I know Amanda Hocking (go Google her) does write fantasy and has sold millions of copies and defied convention by getting publishers to beat her door down (after years of being rejected).
It's just not my thing! Sadly I don't think I have read a fantasy novel (although I may have done at school – but then I have blocked most of those years out!) So I wouldn't know where to start. Not a clue.
However I do know lots of about guitar, music biz and property. So I stick to what I know and do what I know best.
If you have written a fantasy novel that I should read (if you're an author then everyone should read your books – me included!) then drop me a line (or comment below) with a link and I'll check it out. If you're lucky I'll post a review too.