A Small October Update!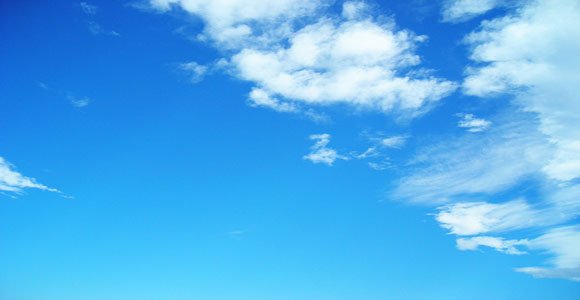 This week, I have been cooking up a lot. Updated two website, other than this one!I have written two new books (just the drafts – I'm hoping they'll make it out of the computer!) – One is about "how to teach guitar to make a living" (I'll work on the title to make it punchy!). The other is "how to become a session musician" – I believe there is still work out there. Both books should be released shortly, around the beginning of next month – at the latest.Off to write the third one of the week. Must get to 50 books by years end!
What's you working on this week?