Marcus Miller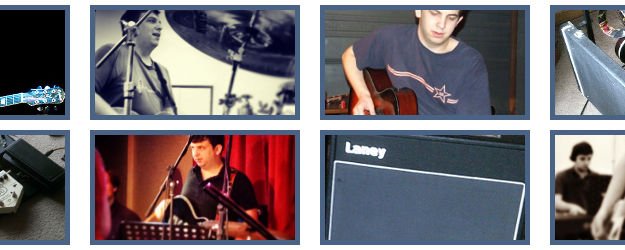 One of my Favourite Jazz cats is Marcus Miller. He has played on everything from pop hits like, Luther Vandross' "Never Too Much". Yep, that's him on that funky and popping bass line!
He's also done many albums with Miles Davis – both as a bassist and as a composer. He also played in Miles' band for years. Recently he did some TV stuff with George Duke and travelled the world playing his own solo stuff. His latest release is: Afrodeezia.
Here's a collection of Marcus, both his own tunes and as a sideman – in video form! Enjoy!
Marcus with Metropole Orkest
Panther – Marcus Miller, Lee Ritenour, George Duke, Vinnie Colaiuta
It's On – George, Marcus, Lee, Vinnie Colaiuta
So What
Jean Pierre
Interlude: Nocturnal Mist + Revelation