Epic Solo from Adam Agati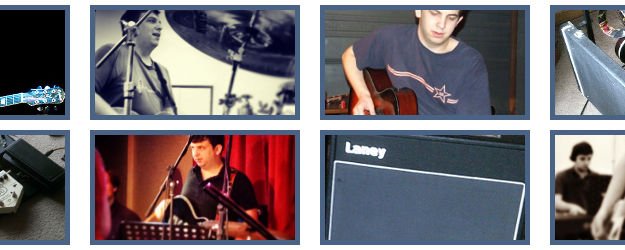 I've been a long term Marcus Miller fan. That said, I keep missing him in preform in the UK, even tho he's is often in Europe. He even played in Monaco! I'll catch him soon – I'm sure!
His guitarist for the last few tours has been Adam Agati. Like most I hadn't heard of Adam before but I am amazed at his virtuous playing.  I don't often say that but with Adam I'm happy to say that. A bit of background, Adam studied at the Berklee College of Music under tutors such as Hal Crook and Mick Goodrick. After Berklee he moved to Nashville and then on to New York in 2011. Which, I assume is how he met Marcus.
The best example of Adam's melodic abilities is this live version of B's River by Marcus Miller. The simple chord structure of the solo section [ Am to F ], allows Adam the space to explore a number of melodic ideas. Adam creates light and shade using out side scales [i.e. modes not in the key of C] while not conforming to the usual fusion licks. Adam's solos starts around the 8:55 mark. Also watch for the interplay at the end between Adam and the horns!