Tommy Emmanuel on Practicing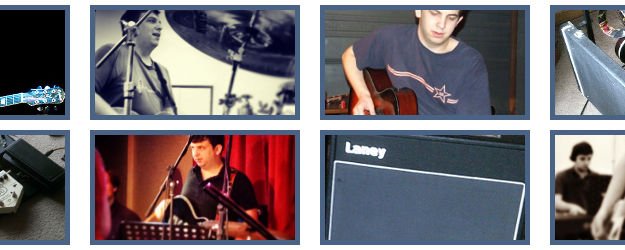 Just a short guitar related post this time, from the master Tommy Emmanuel, who latest release is: The Guitar Mastery of Tommy Emmanuel.
Both of these videos spoke to me and really explain practice in a different way.
On Practicing
The first video is Tommy talking about how he practices, it's really insightful.
on "The Band"
The second is Tommy, playing Blue Moon. A tune we all known. However, he plays it layer by layer. It's a great lesson without being one!
Well, I hope you dig both of them and you got some practice pointers from Tommy Emmanuel. Let me know what you think.