Welcome! A welcoming post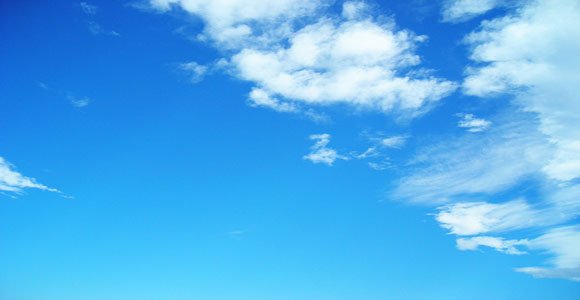 This is my new site and blog. It will be updated it from time to time. So do check back. I will have a FaceBook page up and running shortly for you to get reminders of blog updates, product launches, links to things that get me laughing or thinking. Sure it will be dangerous and not for the faint hearted!
I'll talk from time to time about what books I'm working on. Some just won't see the light of day and will die a timely death, and will be locked away in a folder on my PC for me to embarrass myself later. Please however rest assured that this won't become a pitch fest or one long sales letter. I know others say that and don't, but I pledge to. Nor will it be word perfect. Hey it makes it more fun for me.
Do get involved. That way I'll keep writing blog posts, ask me question either on this blog or over Facebook or email (do we still use that? Well I do!)