New Year, New Books!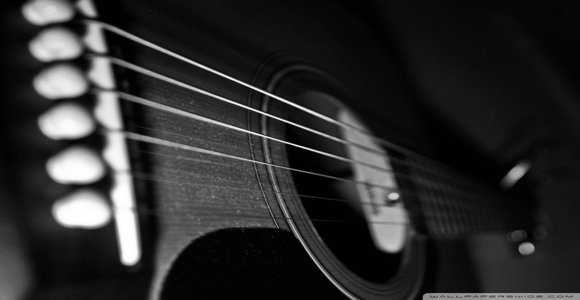 Please to annouce that I have published 6 NEW books. Yes, that's a lot.
Like I outlined last year, the Guitar books have been split into Basic and Advance.
In addition to single books, you can buy either the complete series of just basic books or advanced books. Or the whole lot, all 20 in one neat package.
The new books:
206: Improve Your Sense of Time and Rhythm
207: Introduction to Big Band Rhythm Guitar Style
208: Introduction to Latin Guitar Styles
210: Get started with the Blues
Go check them out, buy them, tell your mates, get them to buy one. But most of all when you do buy review it.
Oh, another thing, i'm always just an email away and you can contact me using the contact page.  So, do you have anything you'd like to ask me?