Live in Japan!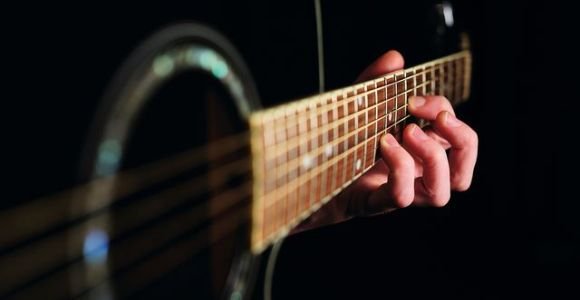 Kinda a misleading title!
My ebooks are now on sale in Japan. This is great news as the Japanese are known as great guitar players, so I'm hoping to sell a few books!
A proper blog post will be up in the next day or so! But I just wanted to share the news with you.