Is 40 Too Old To Learn Guitar?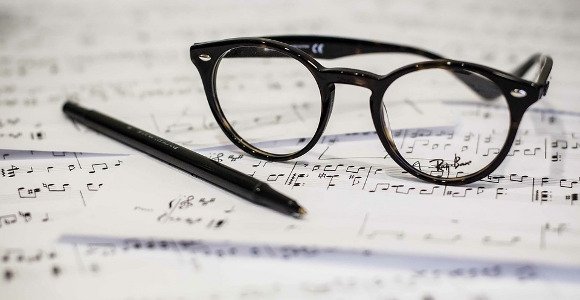 I recently was asked: "Is 40 too old to learn guitar?"
My answer is actually quite simple. It's never too late to learn guitar. However, you have to commit. I've had people come for guitar lessons with me who are in their late 50s. With my help, they have worked hard, practised and have seen their skills grow each week. I've also seen teenagers who don't want to put the work in and struggle to achieve much.
I believe if you commit to taking regular lesson, properly practising between each guitar lessons, and gain some enjoyment from playing guitar, then there's age will have no effect on how quickly you learn!