Funky Guitar (with a twist)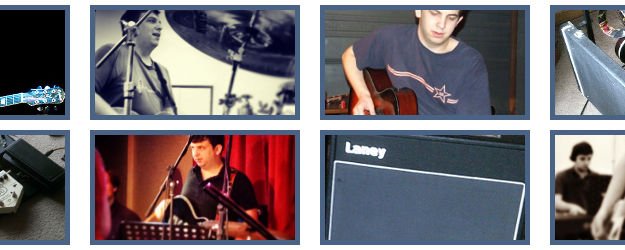 I'm sharing this firstly because Tomo Fujita was the guy who started my on Triads and I really owe the idea for my two triad books (305 Triads and 306 Advance Triad) to him.
Secondly, Tomo is one of the funkiest guitarist a live and he really gets harmony. In the clip he's playing a really well known tune but twists it half way through with some gospel harmony.
To me, he's on another level and I love hearing him play – plus he makes it look so effortless! Anyway, enjoy!