Carl Verheyen – Arranging for acoustic guitars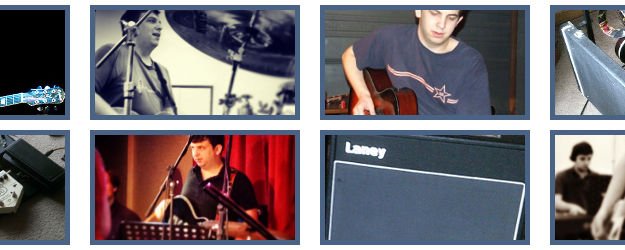 I'm a massive Carl Verheyen fan. He has a really different and unique approach to harmony. Carl recently posted this video, which gives a great insight to how to arrange for acoustic guitars.
Oh and get yourself a copy of Trades 8s. It's Carl best CD!
Check it out and what arrange tricks do you use?